A Message from our President
Thank you for your interest in First Class Learning Center.
As a mother of two children and four grandchildren, I recognize the challenges, struggles and stresses of working parents. We at First Class Learning Center are committed to providing your child with a safe and loving learning environment. This is an exciting time for parents as they watch their children develop skills and begin to explore the world around them.
First Class Learning Center has over 15 years of experience teaching, motivating and encouraging children to achieve success and a love of learning. We know that the preschool years are a vital time in a child's development. As teachers, our goal is to provide the essential building blocks that will unlock your child's creativity.
Children thrive and develop in different ways, so it is our goal to cultivate a stimulating learning environment that expands their abilities through various teaching methods. Our educators encourage children with a "learning is fun" philosophy through play, learning exercises and positive reinforcement. We continuously build upon the skills each child acquires at various ages and stages of their development. Each of our classrooms are designed with learning centers to provide our children with everything they need to participate in teacher-led activities, child-led interests and individual play.
Welcome to First Class Learning Center.
Blanche Mustilli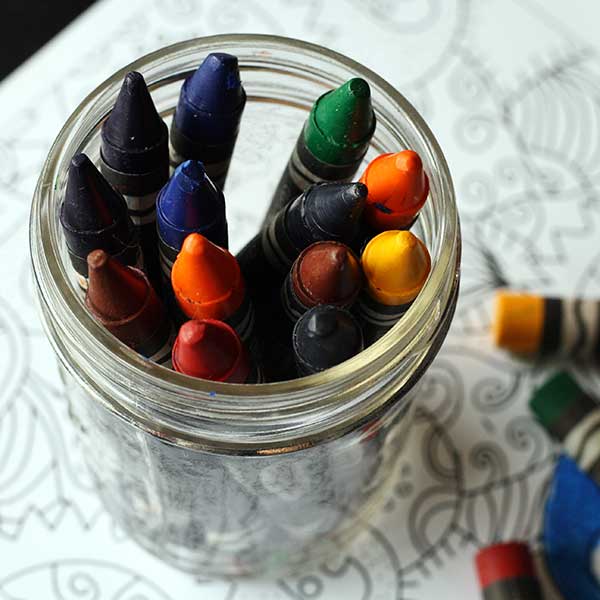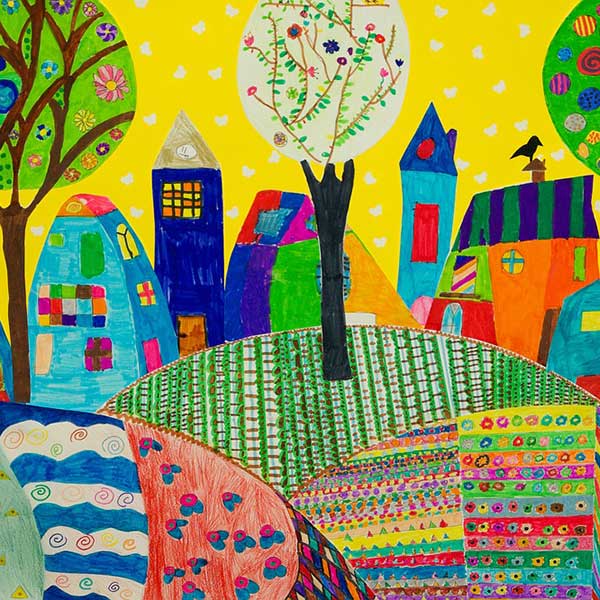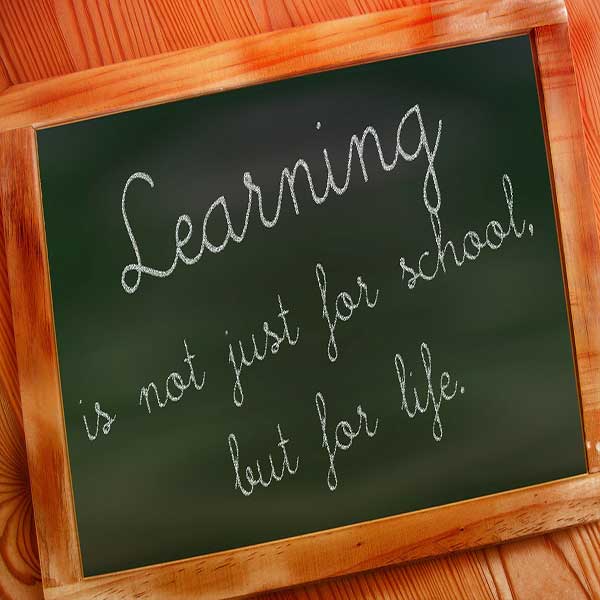 Contact Us Today
+1 (973) 680-9000